Quick Fix Credit
Remove fradulent credit reports for under $10!
Learn More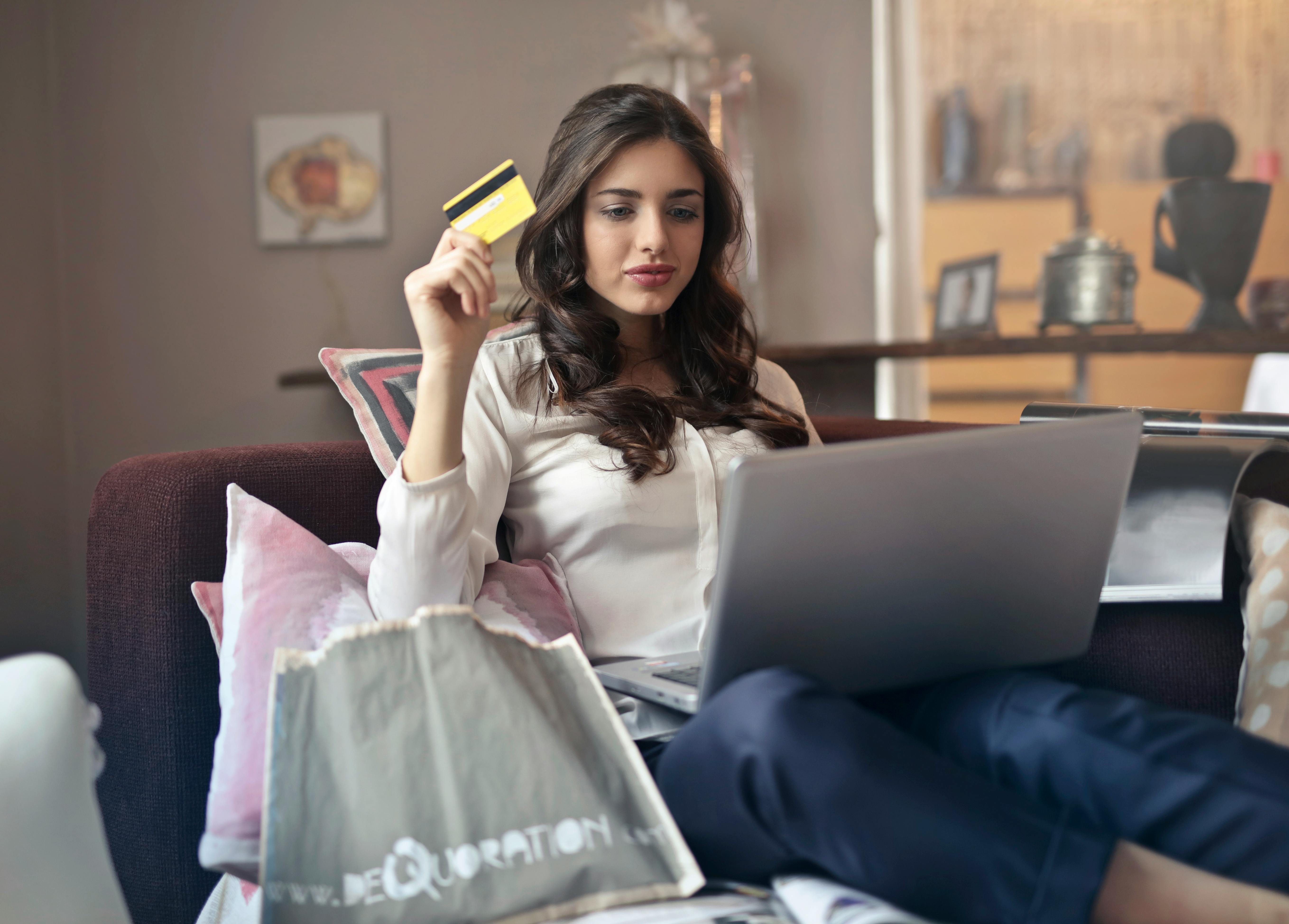 Quick Fix Credit is a credit repair as a service application that automates the process of removing negative and fradulent items from your credit report, thus improving your credit! Simply fill out the form and we will take care of mailing the creditors to have the items removed from the credit report, all for a small fee of $9.99!
If you are a business and need to send large amount of disputes, consider signing up for our subscription service for unlimited mailouts!
Ready To Improve Your Credit?
Whether you want to buy a house, start a new business or just get your credit right in general, Quick Fix Credit can help you improve your score by removing fradulent reports from your credit report.
Get Started!